Aliexpress Dropshipping Plugin and Ali Dropship Woo Plugin are two major plugins developed by AliDropship to help manage most of the processes involved in dropshipping business.
However, most people still haven't identified which one is more ideal for them, considering …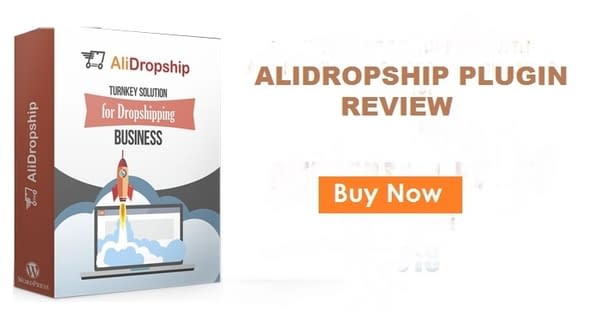 AliDropship is a WordPress plugin developed by Yaroslav Nevsky to help streamline the dropshipping process.
This plugin allows dropship store owners to import thousands of products on AliExpress and manage their inventory as well as orders effectively, with little or …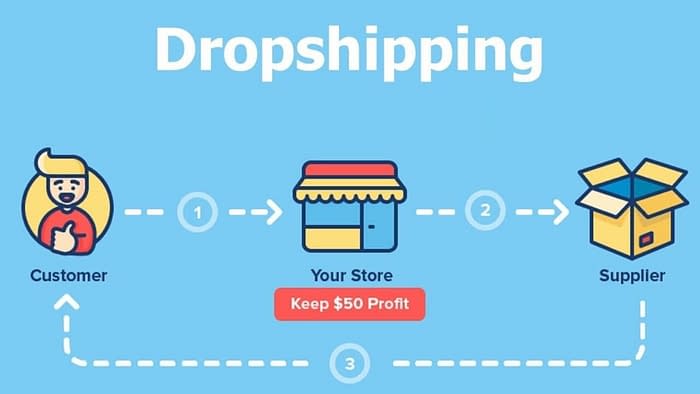 Dropshipping is a very popular business model that allows entrepreneurs to sell products on their online store without keeping physical stock or handling the items.
Rather, the stocking, packing, shipping and other related processes are solely handled by a dropship …